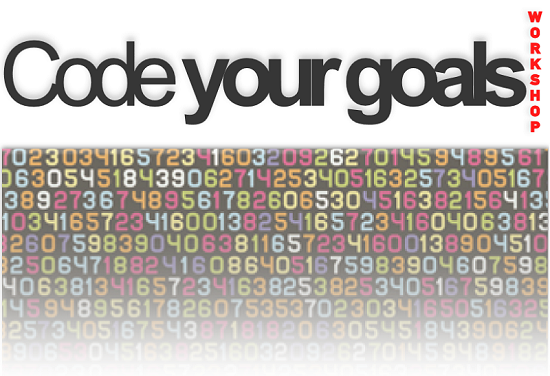 Attention Orange County Startups, Small Businesses and Entrepreneurs!  Join Urban Workshop on Wednesday, October 4, 2017 at 7:00 p.m. as we host Aaron Nosler of Thrivent Financial as he presents his Code Your Goals Workshop!
Stuck on an idea?  Try looking at your potential for success from a different point of view and uncover the root of your success!  Using Actuarial Science and Probability Methods in a fun and exciting way, you'll learn how to:
Quantify goals
Calculate probability
Streamline your vision
This inspiring presentation is perfect for inventors, entrepreneurs, makers, and just about anyone with a dream, idea, product or goal, and something you don't want to miss!
Presented by Aaron Nosler of Thrivent Financial, a not-for-profit values-based financial services organization established to help people be wise with money and live generously. Aaron has a passion for urban farming and helping people reach optimal health while pursuing their goals.
Free tickets to this incredible workshop are available on our Eventbrite page.