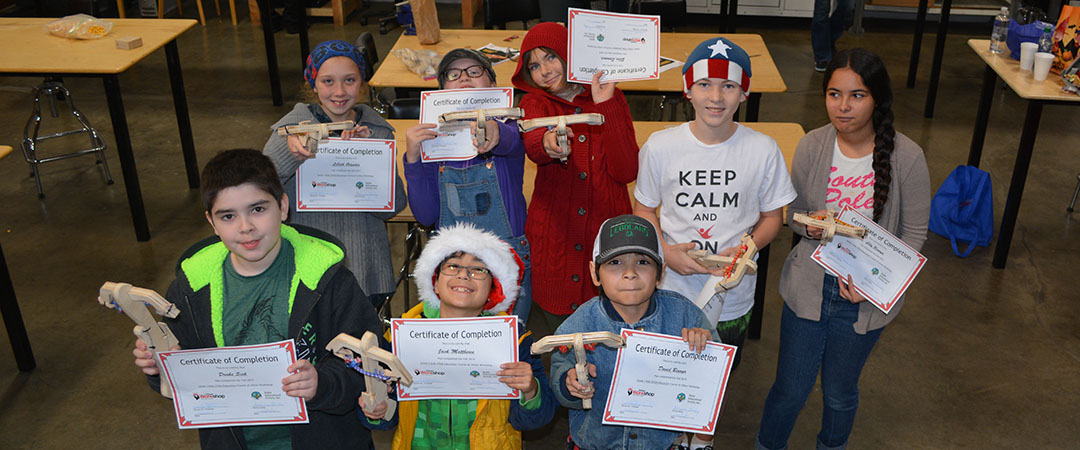 12 Week Youth Learn and Build S.T.E.M. Program – Level 1
Spring 2017 schedule started January 16, 2017.
The level 1 Beginner Program will introduce kids to a wide selection of hand tools with a variety of materials. The goal of this program is to learn how to use basic hand tools, and help develop the "feel" needed to successfully work with different materials and mechanical systems. This understanding of the hand tools will provide a solid foundation for the level 2 – 4 programs, where increasingly more powerful tools will be introduced along with more complicated projects.
Participants will learn to use the following tools and software: mechanics hand tools, wood working hand tools, laser etcher, 3D printer, vacuum former, silk screener, basic sewing, silicone molding, basic electronics, Corel Draw, and Autodesk Fusion 360 CAD software.
Click here to download detailed class PDF
Spring 2017 Level 1 Classes are offered for twelve 3-hour sessions. We are offering four separate sessions:
Tuesday, 9 am to 12 noon
Thursday, 9 am to 12 noon
Friday, 1 pm to 4 pm
Saturday, 9 am to 12 noon
Prerequisite(s): None!
Equipment: Students will need to bring their own laptops for computer lab sessions.
Minimum age: 10 years       Maximum age: 15 years
Minimum number of kids to make a class: 8,   Maximum number of kids per class: 20
Safety: Closed-toed shoes are mandatory. Pants and shirts that cover your shoulders are required.
How to register: Sign up on line or call Urban Workshop at 949-296-2153
Contact: Steve or Troy at 949-296-2153 or email info@UrbanWorkshop.net.
Cost: $800 per student. Includes project materials and the use of Urban Workshop's tools.
Charter Schools: Yes, you can use charter school funds. Please call Urban Workshop at 949-296-2153 to register. Check here to see if your Charter School is set up with us. If not, let us know and we will contact them.
Location: Urban Workshop – 365-A Clinton St, Costa Mesa, CA 92626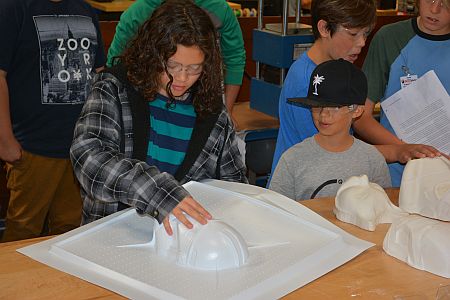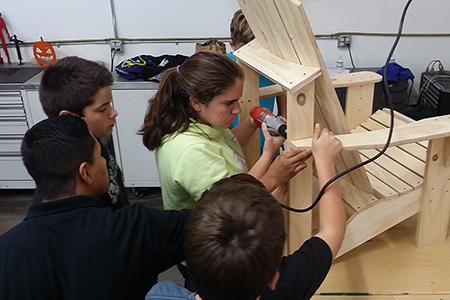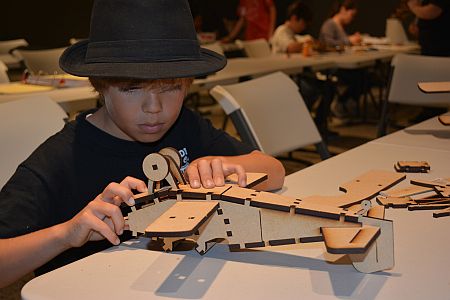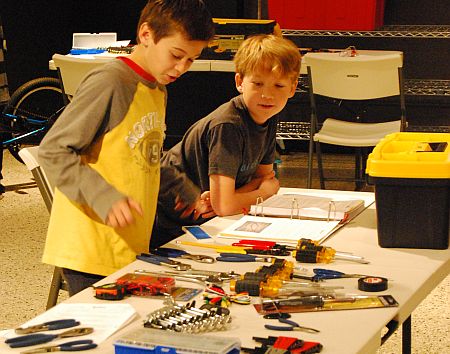 For additional information
Call or email today to schedule a site visit or make an event reservation.
Contact us