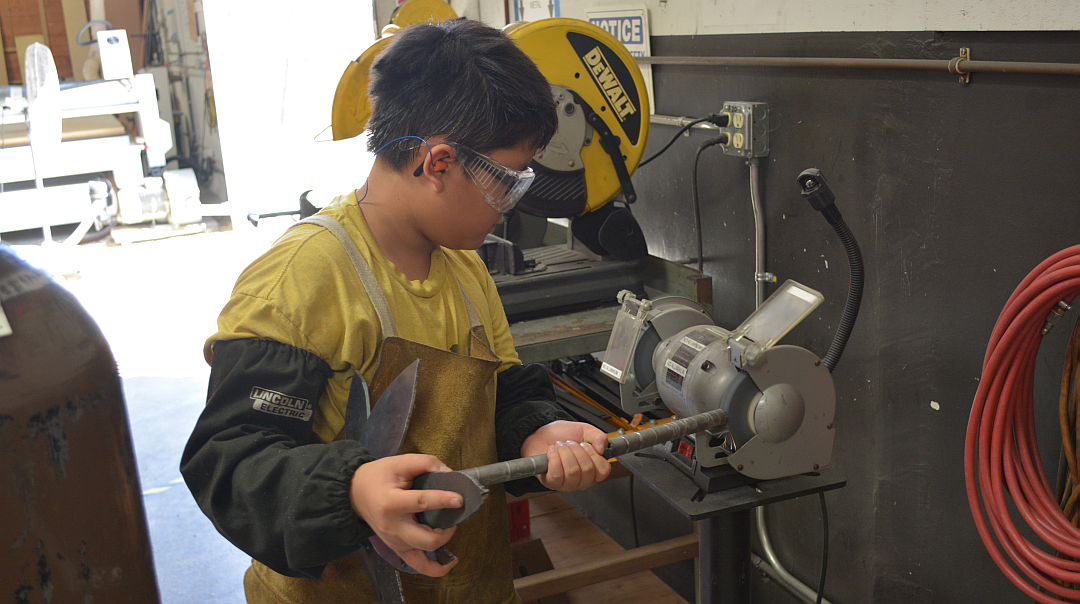 12 Week Youth Learn and Build S.T.E.M. Program – Level 3
SPRING 2018 classes start January 25, 2018. Scroll down to sign up online now!
The Level 3 program continues to get more advanced and introduces students to the professional wood shop while building upon the skills learned in the level 2 program. This program will dig deeper in all areas covered so far and will add new techniques students will use the rest of their lives.
Participants will learn to use the following tools and software: intermediate power mechanics, Reverse engineering with CAD, Intermediate silicone molding using 2-part molds, welding sculpture, Arduino motors and sensors, Intro to robotics, Makerbeam project, hard model painting and finishing for Cosplay and costuming, intermediate wood shop skills and end grain chess board project.
Click here to download detailed class PDF.
SPRING 2018 Level 3 Classes are offered in twelve 3-hour sessions. Choose from two separate sessions:
Thursday, 9 am to 12 noon
Saturday, 9 am to 12 noon
Prerequisite(s): Level 2 program
Equipment: Students will need to bring their own laptops for computer lab sessions.
Minimum age: 10 years       Maximum age: 16 years
Minimum number of kids to make a class: 8,   Maximum number of kids per class: 20
Safety: Closed-toed shoes are mandatory. Pants and shirts that cover your shoulders are required.
How to register: Call Urban Workshop at 949-296-2153
Contact: Matt Durham at 949-296-2153 or email Mdurham@UrbanWorkshop.net.
Cost: $800 per student. Includes project materials and the use of Urban Workshop's tools.
Charter Schools: Yes, you can use charter school funds. Please call Urban Workshop at 949-296-2153 to register. Check here to see if your Charter School is set up with us. If not, let us know and we will contact them.
Location: Urban Workshop – 365-A Clinton St, Costa Mesa, CA 92626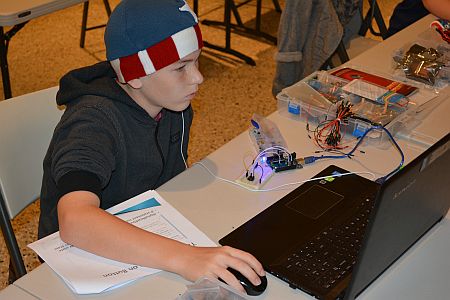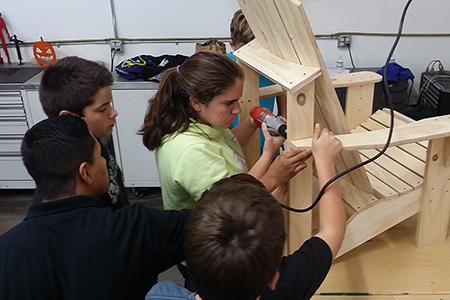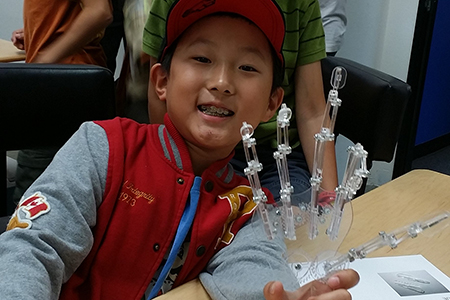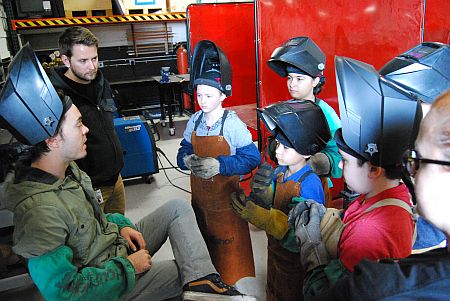 For additional information
Call or email today to schedule a site visit or make an event reservation.