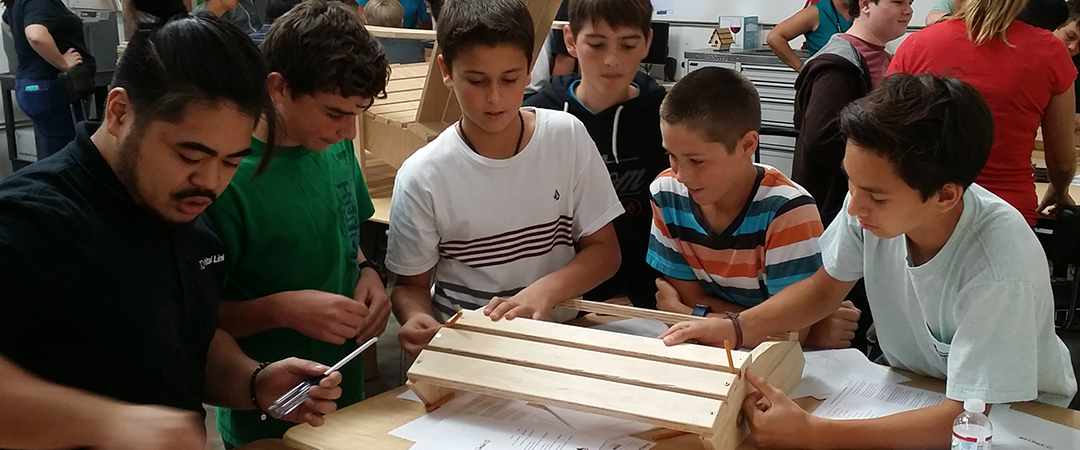 12 Week Youth Learn and Build S.T.E.M. Program – Level 5
FALL 2017 classes start September 10, 2017. Scroll down to sign up online now!

The Level 5 program allows students the opportunity to be real makers! Now that they are experienced with all that Urban Workshop has to offer, they can build their own self inspired projects with teacher supervision. Level 5 can be taken repeatedly until the student is 16 years old and can simply join Urban workshop as a regular member.
FALL 2017 Level 2 Classes are offered for twelve 3-hour sessions on:
Monday, 9 am to 12 noon
Prerequisite(s): Level 4 program
Equipment: Students will need to bring their own laptops for computer lab sessions.
Minimum age: 10 years       Maximum age: 16 years
Minimum number of kids to make a class: 8,   Maximum number of kids per class: 20
Safety: Closed-toed shoes are mandatory. Pants and shirts that cover your shoulders are required.
How to register: Call Urban Workshop at 949-296-2153
Contact: Steve at 949-296-2153 or email info@UrbanWorkshop.net.
Cost: $800 per student. Includes project materials and the use of Urban Workshop's tools.
Charter Schools: Yes, you can use charter school funds. Please call Urban Workshop at 949-296-2153 to register. Check here to see if your Charter School is set up with us. If not, let us know and we will contact them.
Location: Urban Workshop – 365-A Clinton St, Costa Mesa, CA 92626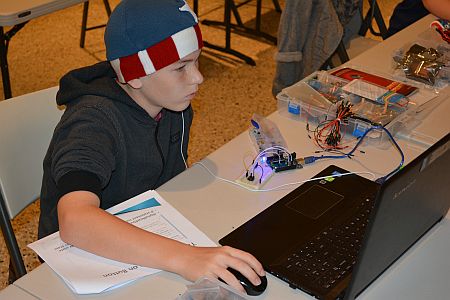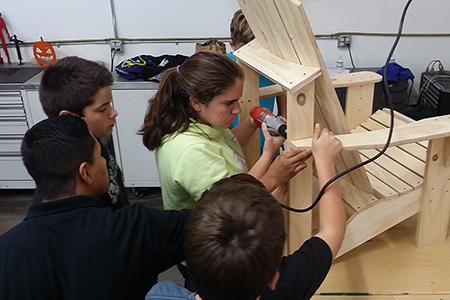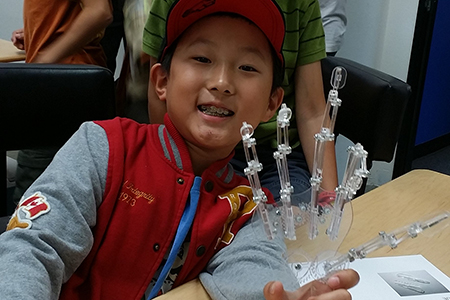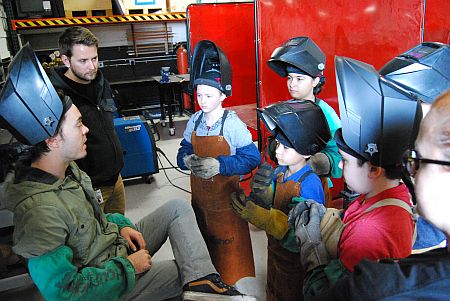 For additional information
Call or email today to schedule a site visit or make an event reservation.