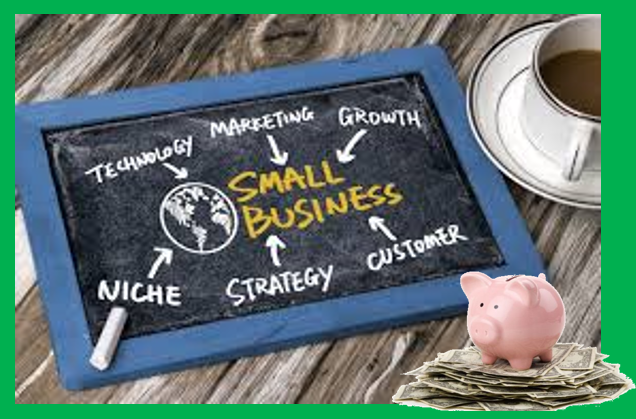 Join Urban Workshop as we host Tom Miller, president of Persuasive Business Plans as he presents this free DOUBLE HEADER Small Business Workshop on Thursday, October 26, 2017 from 6:00 pm to 8:00 pm.
If you need money or people to help you grow your business, then this seminar is for you! Tom will teach you how to:
o Recognize 5 mistakes to avoid when seeking capital
o Identify 7 sources of equity and 7 sources of debt funding
o Identify and understand the positions needed for your team to succeed, both inside and outside the company
o Learn how to find the right person, and put them in the right position that allows them to flourish
o Understand the 3 primary means of compensating team members
Tom has a 25 year record of accomplishment helping clients tell compelling stories to attract money and people to accelerate business success; with his help, clients have improved cash flow, restructured and recapitalized and increased their profits to over $10 million. You don't want to miss this!
Reserve your free tickets today on our Eventbrite page: https://www.eventbrite.com/e/double-header-free-small-business-workshop-tickets-38788360029