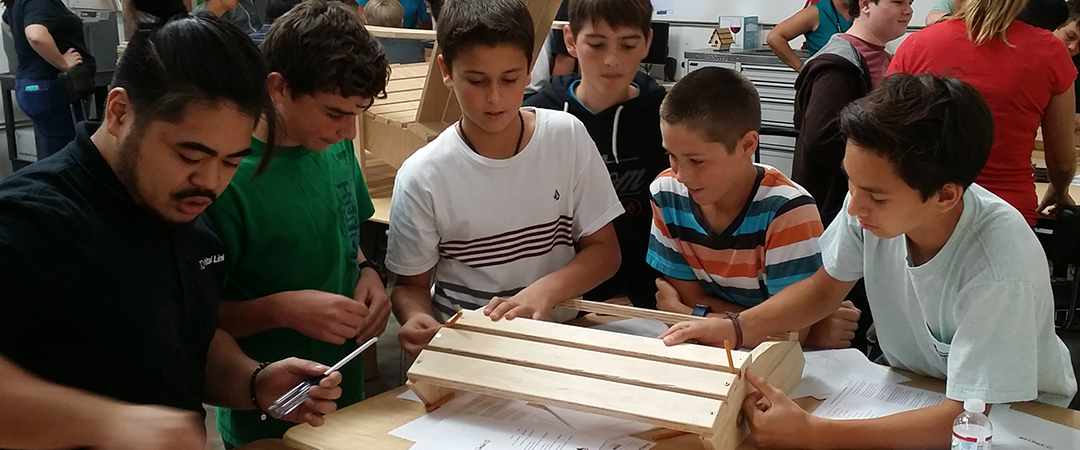 Fall 2017 Class Calendar
9/10/2017 – Classes start
11/19/2017 thru 11/25/2017 – No Classes entire week
On site Classes end Dec 8 2017
ILA Classes refer to ILA schedule for Christmas break
Spring 2018 Class Calendar
1/22/2018 – Classes start
For additional information on each Level click title below:
Level 1 – Beginner Youth STEM Program
Level 2 – Intermediate Youth STEM Program
Level 3 – Advanced Youth STEM Program
Level 4 – Expert Youth STEM Program
FAQ's
Equipment: All tools and materials for Levels 1 through 4 will be provided by Urban Workshop. Students will need to bring their own laptops for computer lab sessions.
Minimum age: 10 years       Maximum age: 16 years
Minimum number of kids to make a class: 6,   Maximum number of kids per class: 20
Safety: Closed-toed shoes are mandatory. Pants and shirts that cover your shoulders are required.
How to register: Call Urban Workshop at 949-296-2153
Contact: Matt Durham at 949-296-2153 or email Mdurham@UrbanWorkshop.net.
Cost: $800 per student. Includes project materials and the use of Urban Workshop's tools.
Charter Schools: Yes, you can use charter school funds. Please call to register at 949-296-2153. Check here to see if your Charter School is set up with us. If not, let us know and we will contact them.
Location: Urban Workshop – 365-A Clinton St, Costa Mesa, CA 92626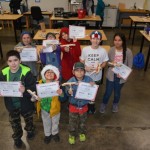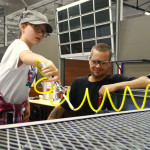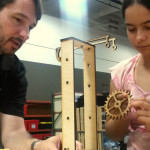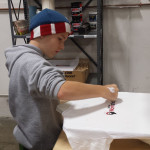 For additional information
Call or email today to schedule a site visit or make an event reservation.