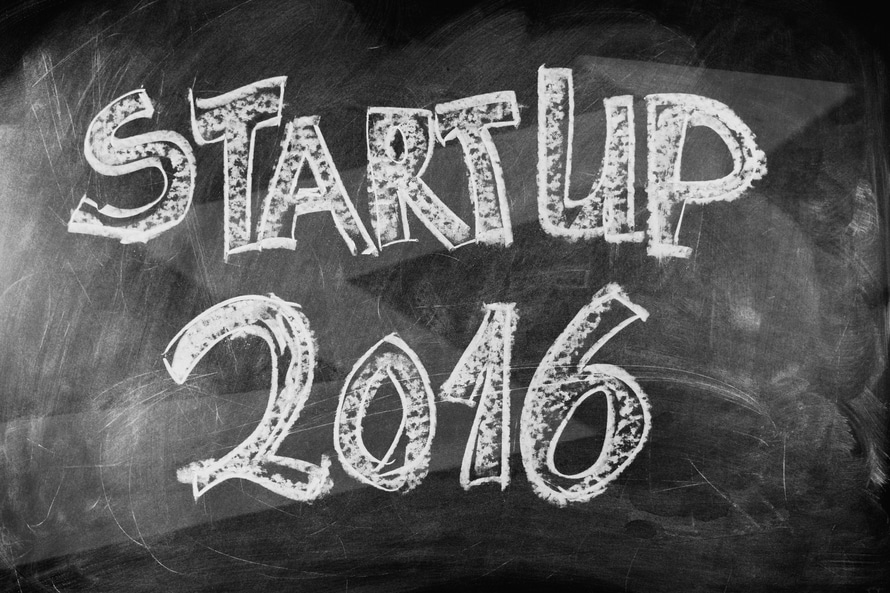 Do you have a small business? or been thinking of starting one? There is no better way to reduce start up costs, eliminate risk and seriously increase you odds of success than becoming a member at Urban Workshop. See for yourself:
As a member you get access to:
Co-working space with free WiFi, coffee and snacks
2,500 Square foot event room for presentations, meetings, product announcements, filming and photography
Engineering and design computer lab with professional 3D printers, large format printer, color printer/copier/fax
Roland Vinyl cutter for making your own signage and stickers
Over $1,000,000 dollars of state of the art manufacturing equipment for making prototypes and low volume production
500+ other members who are experts in any business or technology problem you may have
Discounts on materials and equipment from Urban Workshop partners
Onsite storage for tooling, materials and finished products (this is in addition to the membership)
You get all of that for $125 per month if you commit to a 1 year membership or $175 per month if you go month-to-month.
There is simply no more cost effective or risk free way to start your business. Visit us today to learn more or just sign up here.